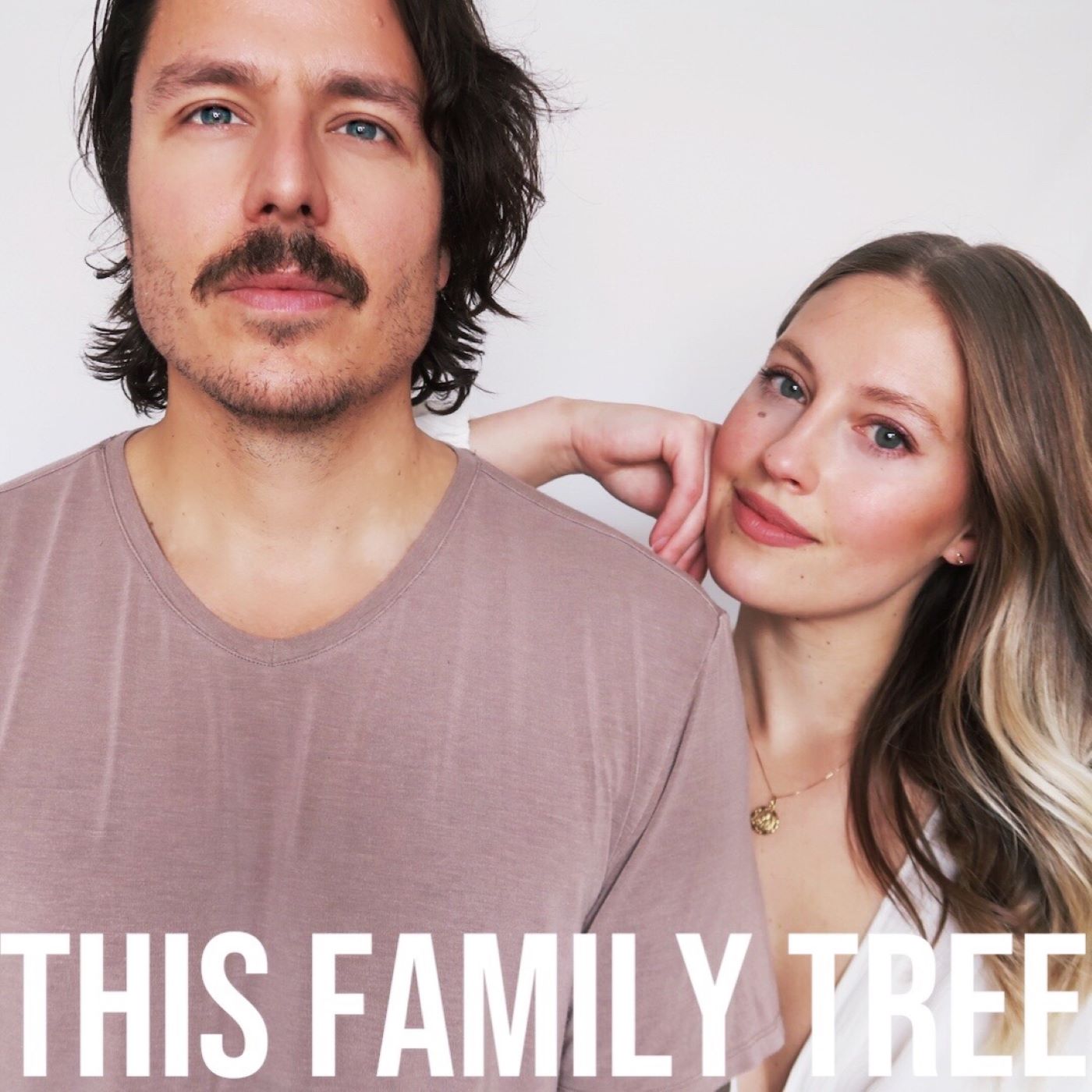 Alex and Shane chat about getting under each other's skin, and reaching 100,000 followers on TikTok. 
Psychotherapist Matthias J. Barker discusses marriage, the positive implications of having kids, why communicating about the little things matters in a relationship, pornography, reconciling different attachment styles, and coping with anxiety.
Leslie Bangamba is a safety advocate and mother. She candidly shares her harrowing experience dealing with the medical complications incurred when her young child swallowed a battery, causing life threatening damage. 
Listener questions are answered in the mailbag segment, hitting topics like favourite concerts, heading back to work, getting back with exes, Canada's gun issues, and the compatibility of Alex and Shane's star signs.
. . . . . . . . . . . . . . . . . . . . . . . . . 
This episode is proudly supported by:
The Dove Self Esteem Project is the worlds largest provider of self-esteem education. Dove has partnered with educators around the world to provide evidence-based printable resources to help young girls and boy's reach their full potential. You can find those at https://bit.ly/36FQxbd
Hello Bello - for 30% off of your first plant-based diaper and wipes bundle, use promo code THISFAMILYTREE30 or click the following link: https://hellobello.ca/products/diaper-bundle?discount=thisfamilytree30&utm_source=familytree&utm_medium=podcast&utm_campaign=30off (Canadian listeners only).
Tushy - Get 10% off and FREE shipping (avail in Canada & US) for your very own Hello Tushy 3.0 bidet attachment at www.hellotushy.com/THISFAMILYTREE. 
Miku Smart Baby Monitor - visit www.mikucare.com and use promo code FAMILYTREE10 for 10% off the best smart monitor on the market!
Mabel's Labels - visit www.mabelslabels.ca to start creating your very own labels, and use promo code THISFAMILYTREE15 for 15% your order!
Mini Mioche - use promo code THISFAMILYTREE15 at www.minimioche.com for 15% off of your ethically made, organic, and sustainable kids' apparel.
Bravado Designs - Use promo code THISFAMILYTREE20 for 20% off of what will become your favourite nursing bra at www.bravadodesigns.com, or try their new Everyday Collection (not nursing bras/no clips/for all womxn) at ca.bravadodesigns.com.
Seedlip - Go to www.seedlipdrinks.com or www.seedlipdrinks.ca, and use promo code THISFAMILYTREE10 for 10% off the world's first nonalcoholic spirit!
My Brest Friend - Buy the #1 choice of nursing pillow by moms and lactation consultants, at www.buybuybaby.com, www.target.com, www.walmart.com, and www.babylist.com!