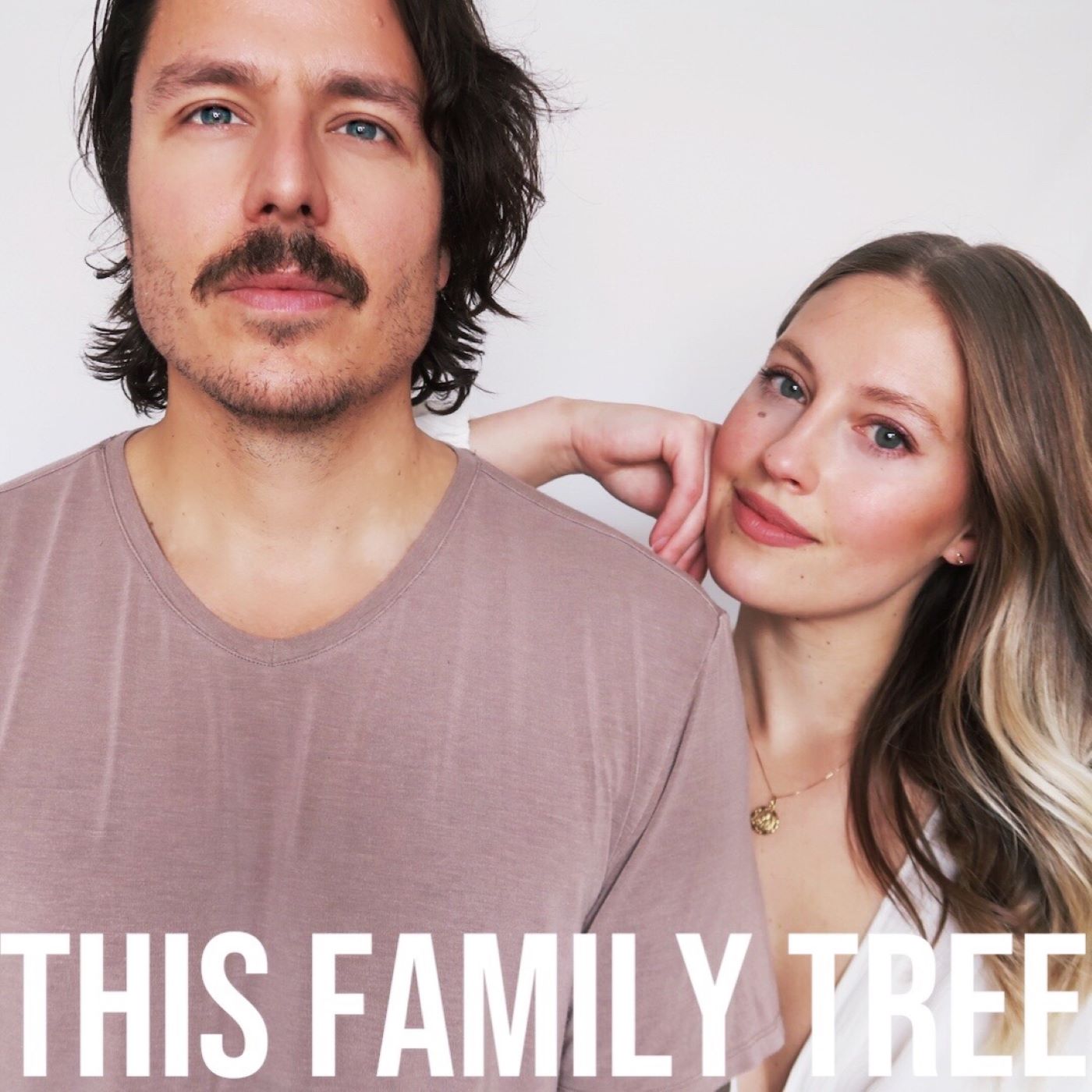 Alex and Shane chat about how to get ahead when you feel uninspired and unmotivated.
Experienced jetsetter Marissa Mercanti (@thedaydreamdiaries) talks family travel, and shares some amazing advice when travelling with littles. A must-listen if you plan on hopping in that airplane anytime soon!
Listener questions are answered in the mailbag segment, hitting topics like "female Viagra," the shifting focus of Instagram, how dads respond to miscarriage, and so much more!
. . . . . . . . . . . . . . . . . . . . . . . . 
This episode is proudly supported by:
Tru Earth - save 10% off of Tru Earth's powerful, and eco-friendly products (the laundry detergent strips & surface cleaner are our favourites!) by using the promo code THISFAMILYTREE10 when you visit https://www.tru.earth/?utm_source=SOCIAL&utm_medium=PODCAST&utm_campaign=INFLUENCER&utm_term=ThisFamilyTreePodcast
Mini Mioche - use promo code THISFAMILYTREE15 at www.minimioche.com for 15% off of your ethically made, organic, and sustainable kids' apparel.
Bravado Designs - Use promo code THISFAMILYTREE20 for 20% off of what will become your favourite nursing bra at www.bravadodesigns.com, or try their new Everyday Collection (not nursing bras - no clips) at ca.bravadodesigns.com.
Seedlip - Go to www.seedlipdrinks.com or www.seedlipdrinks.ca, and use promo code THISFAMILYTREE10 for 10% off the world's first nonalcoholic spirit!