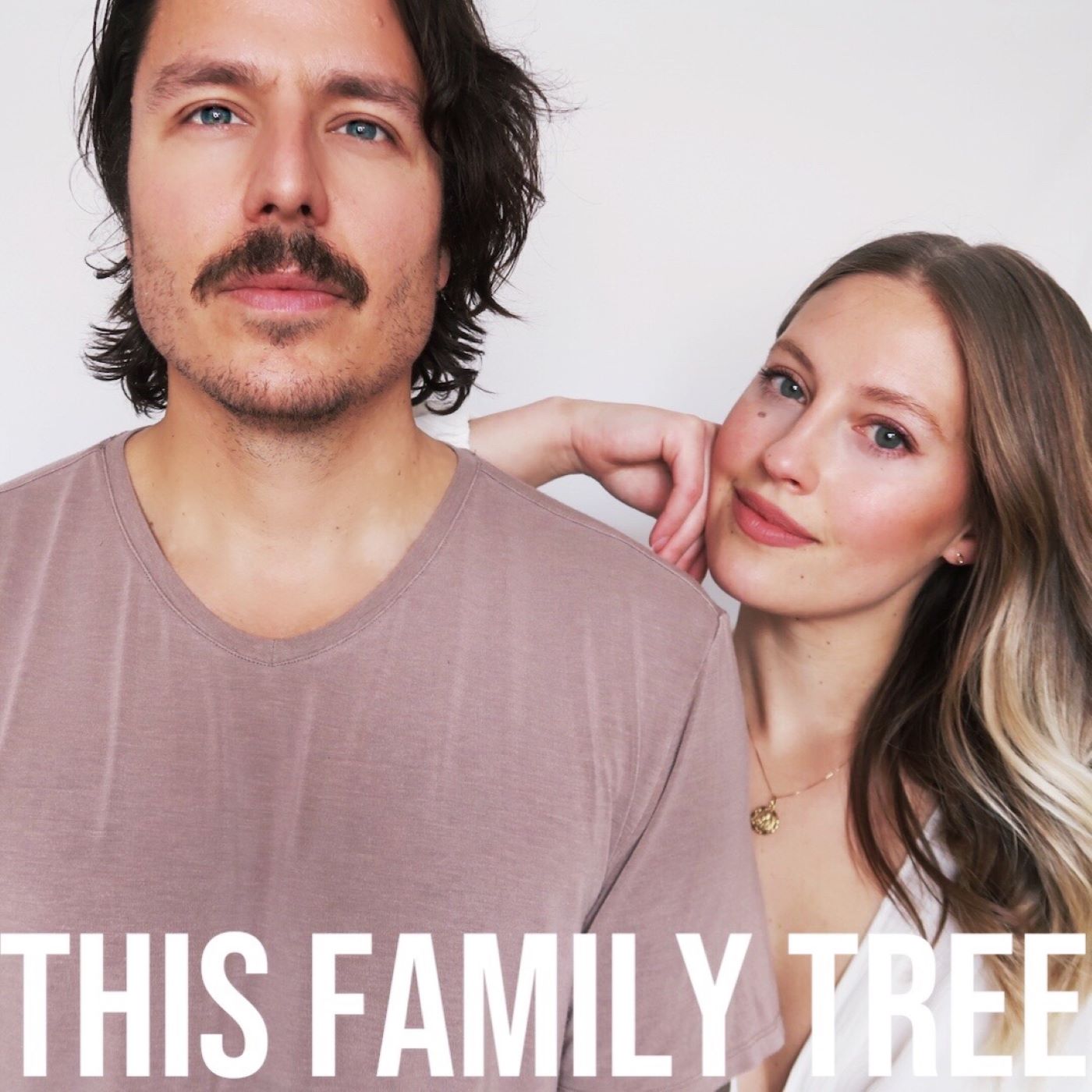 Shane and Alex chat about missing out on Thanksgiving, therapy, ways to make life more enjoyable, Lucy's mood chart, and things they're thankful for.
Danielle Fishel, known fondly for her role as Topanga on Boy Meets World, discusses the birth of her new son, the experience of being pregnant in a pandemic, hot takes on postpartum etiquette, the benefits of therapy, her iconic acting career, and the joys of her new work as an entrepreneur (Be Free) and director.
Emily O'Brien tells her riveting story of redemption, as she transformed from the girl-next-door, to an international drug mule, to a convict, and now to a business owner. She discusses the ease into which women enter and stay within toxic relationships, the importance of self-advocacy, and her work with others who are also looking to create better lives for themselves.
Listener questions are answered in the mailbag segment, hitting topics like the purpose of therapy, top Halloween TV shows and films, the Instagram outage, monthly budgets, and homework.
. . . . . . . . . . . . . . . . . . . . . . . . . .
This episode is proudly supported by:
The Dove Self Esteem Project is the worlds largest provider of self-esteem education. Dove has partnered with educators around the world to provide evidence-based printable resources to help young girls and boy's reach their full potential. You can find those at https://bit.ly/36FQxbd
Tru Earth - save 10% off of Tru Earth's powerful, and eco-friendly products (the laundry detergent strips & surface cleaner are our favourites!) by using the promo code THISFAMILYTREE10 when you visit https://www.tru.earth/?utm_source=SOCIAL&utm_medium=PODCAST&utm_campaign=INFLUENCER&utm_term=ThisFamilyTreePodcast 
Hello Bello - for 30% off of your first plant-based diaper and wipes bundle, use promo code THISFAMILYTREE30 or click the following link: https://hellobello.ca/products/diaper-bundle?discount=thisfamilytree30&utm_source=familytree&utm_medium=podcast&utm_campaign=30off (Canadian listeners only).
Miku Smart Baby Monitor - visit www.mikucare.com and use promo code FAMILYTREE10 for 10% off the best smart monitor on the market!
Mini Mioche - use promo code THISFAMILYTREE15 at www.minimioche.com for 15% off of your ethically made, organic, and sustainable kids' apparel.
Bravado Designs - Use promo code THISFAMILYTREE20 for 20% off of what will become your favourite nursing bra at www.bravadodesigns.com, or try their new Everyday Collection (not nursing bras/no clips/for all womxn) at ca.bravadodesigns.com.
Seedlip - Go to www.seedlipdrinks.com or www.seedlipdrinks.ca, and use promo code THISFAMILYTREE10 for 10% off the world's first nonalcoholic spirit!